Okay, there are three things you need to be able to make a great webcomic. Well, to make
a
webcomic, anyway:
1) Time 2) Fresh camera batteries 3) Not writer's block
Unfortunately, I found myself with a shortage of all three recently. Also, my brother has come in from out of state, so I will be visiting with him the weekend coming up, which means chances of a new strip being published this weekend either. However, being of the magnanimous sort (and I was tired of Derachi complaining that the comic is late) I decided to give you guys a little teaser for what's coming up. So here ya go!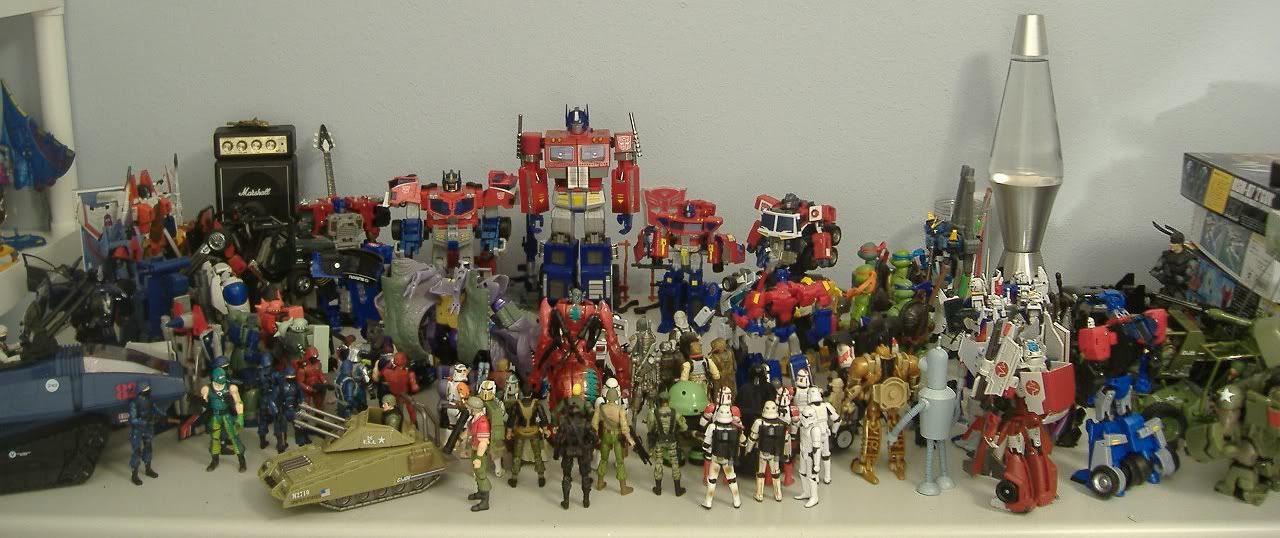 (HINT: Click on the picture for a closer view, genius.)
And here's a nice little ad if you, for some odd reason, wanted to help spread The Word (tm).